Welcome back!
You have item(s) in your bag - would you like to view your bag now, checkout or continue shopping?



For more than 70 years, Ziera has been bringing together design and engineering to create shoes that women - and their feet - love.
With premium materials, anatomical design and supportive, cushioned footbeds you'll find there's no need to sacrifice comfort for style, or fashion for fit.
All women deserve to be comfortable in their own skin - and in their shoes. Comfort is the ultimate freedom.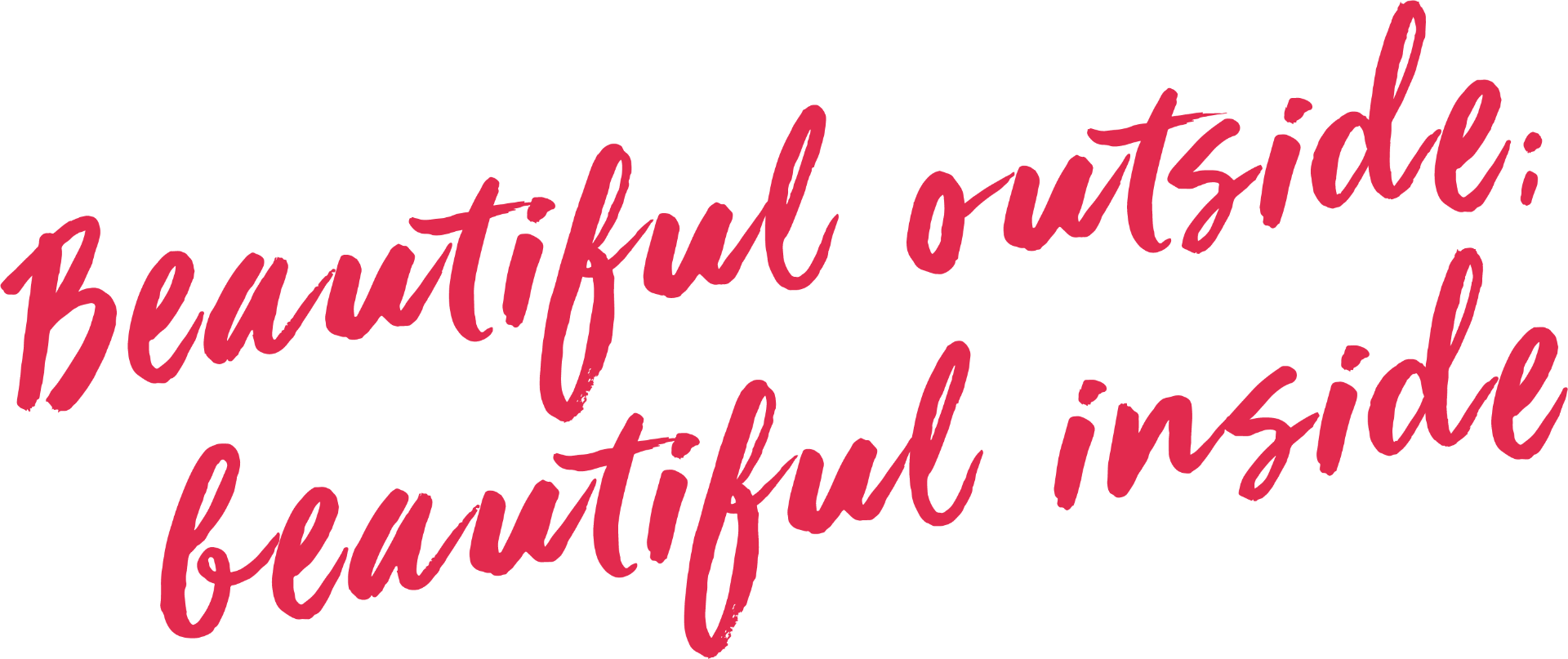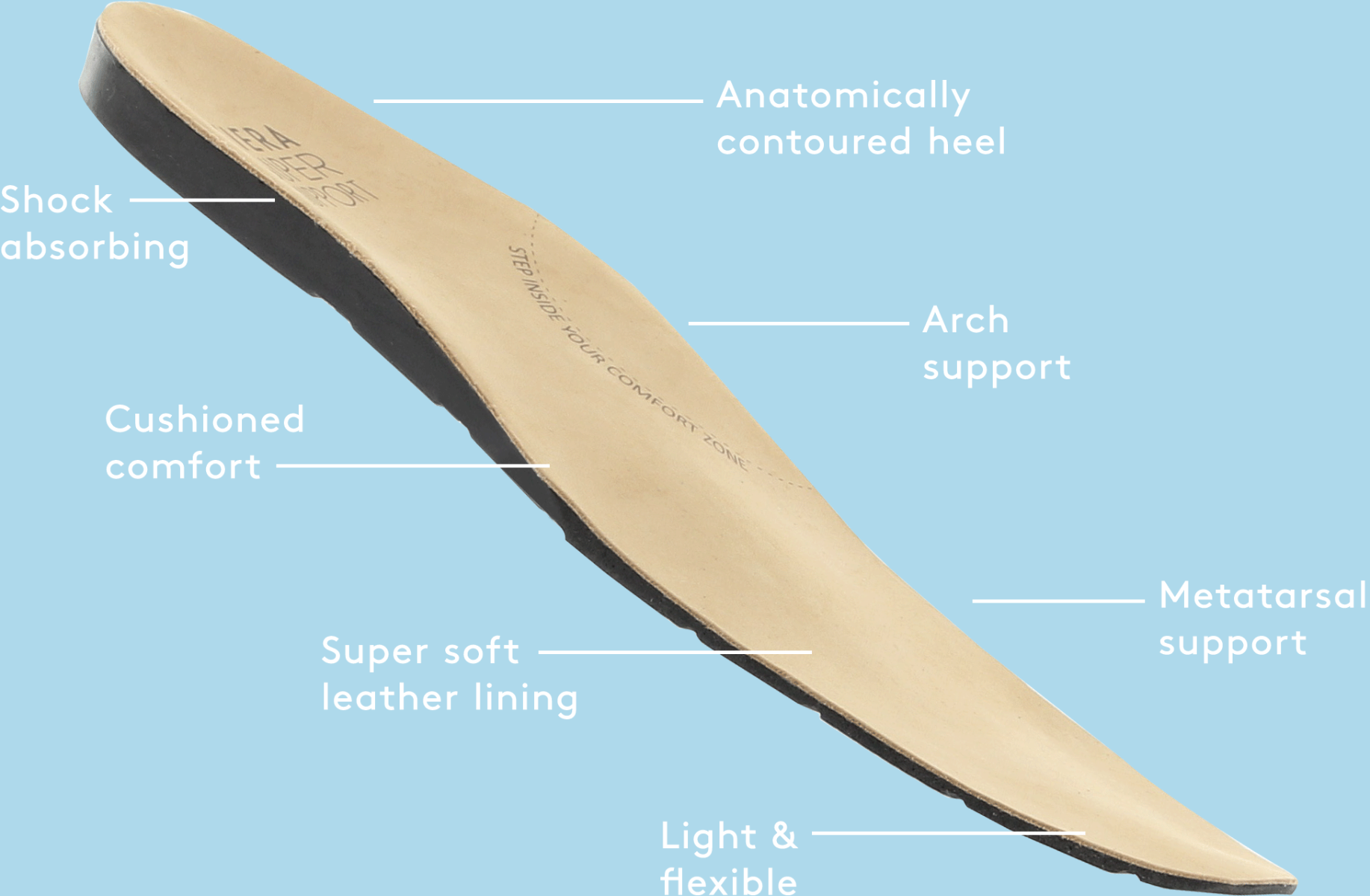 Discover customisable comfort with Ziera's footbed range. Most styles provide shock-absorbing cushioning with metatarsal and arch support, promoting healthy and natural alignment with each step for hours of comfortable wear.
Our Super Support, Comfort Plus and Refined Comfort footbeds are all removable, allowing you to easily swap them out for your personalised orthotics.
The Pillow Walk footbed is non-removable, featuring a multi-layered sock lining made from three different types of foam for all-encompassing comfort.
AT THE HEART OF A ZIERA
SHOE IS A UNIQUE LAST.
THIS CREATES A GREAT
FIT; CONTOURING AND
CRADLING THE FOOT FOR
ALL DAY COMFORT.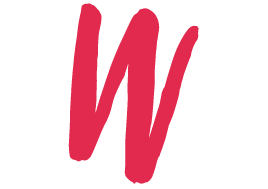 Our standard fit which should suit most people. If your big toe joint/small toes begin to feel pinched or ache, then you may want to try our roomier XW fit.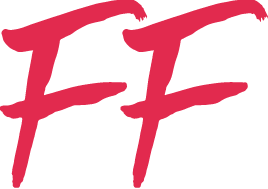 Based off our W fit. You can tailor the fit to allow for more or less room in the shoe by swapping or removing the forefoot inserts which are included with the shoe.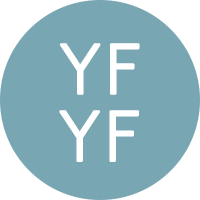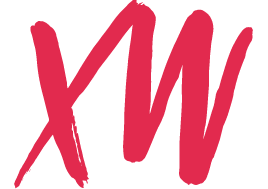 Allows for a little more room over the instep or at the front part of the sandals, shoes or boots than our W fitting styles.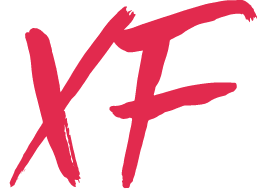 Based off our XW fit. You can tailor the fit to allow for more or less room in the shoe by swapping or removing the forefoot inserts.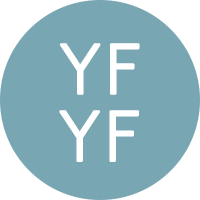 GET THE PERFECT FIT EVERY TIME WITH OUR MULTIPLE FITTING SYSTEM.
(available with our XF and FF styles.)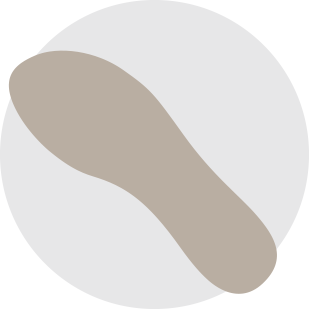 A PERFECT FITGreat! You won't need the inserts if the shoes are a perfect fit straight out of the box.
A LITTLE TOO GENEROUSAdd in the blue XF or grey FF (thinner) forefoot insert to make the shoe more snug.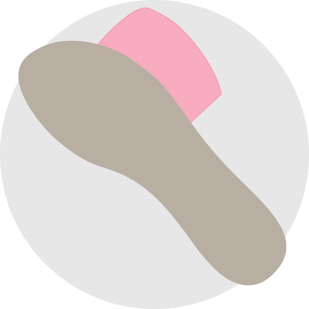 STILL TOO GENEROUSAdd in the pink XF or green FF (thicker) forefoot insert to make it even more snug. You can use both inserts if required.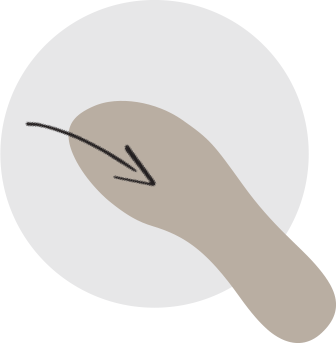 NEED MORE ROOMYou can remove the footbed completely to give extra wriggle room.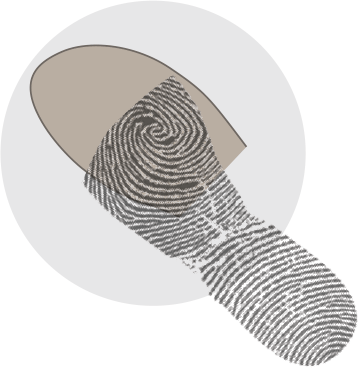 NEED TO FIT A CUSTOM ORTHOTICRemove the footbed to fit a full-length orthotic. For a 3/4 orthotic you can buy a leather covered forefoot inlay for the front of the shoe.
POSITION THE INSERTS UNDER THE FOOTBED WITH THE FLEX LINES FACING DOWN