Welcome back!
You have item(s) in your bag - would you like to view your bag now, checkout or continue shopping?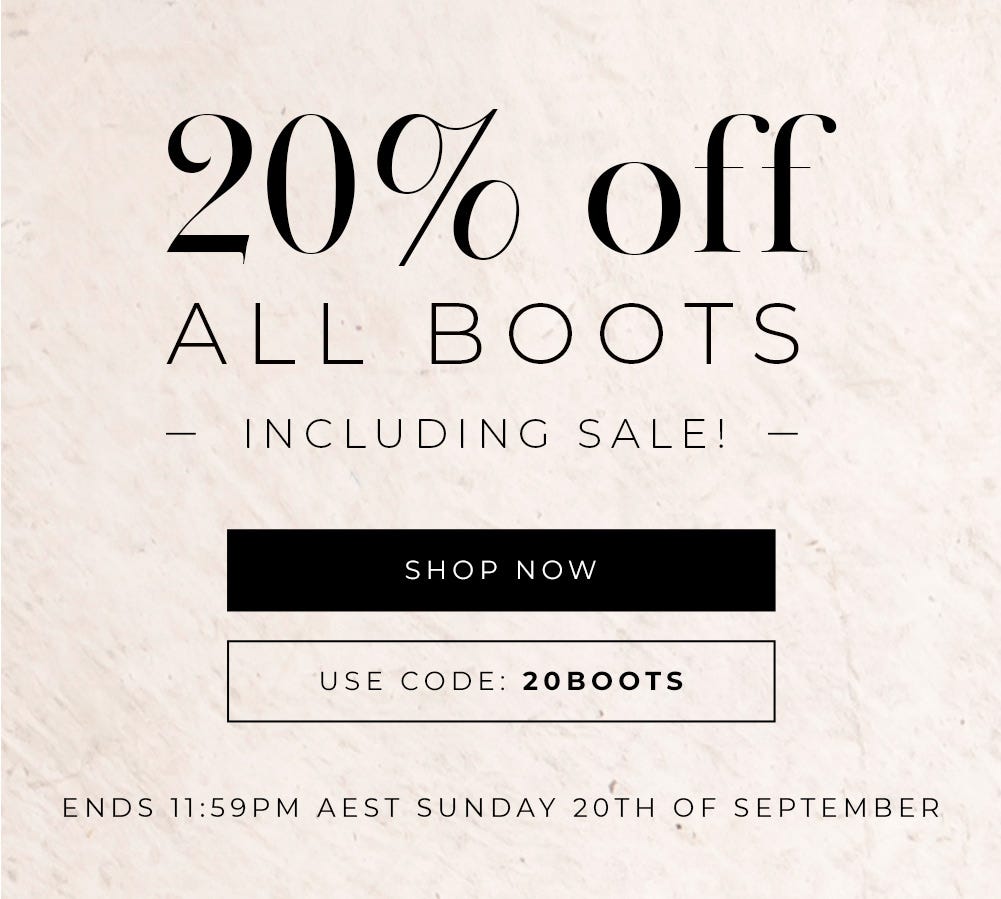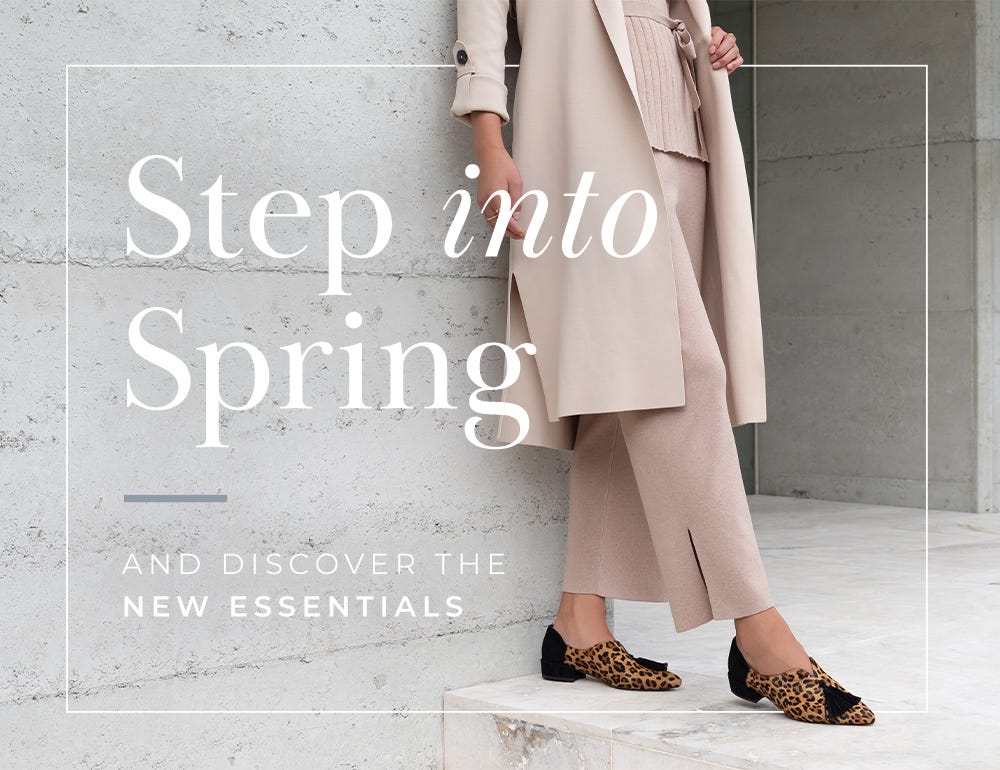 SHOP BY
Brand
Your favourite local and European brands return for another season to present a must-see collection of boots, flats and sneakers that blend everyday comfort and sought-after style.
SHOP BY
Style
Rely on premium craftsmanship and superior design to complete your winter wardrobe with a range of heels, flats, casual sneakers and classic boots you'll reach for every day.
Share Your Mountfords Style!
HASHTAG #MOUNTFORDS ON INSTAGRAM TO BE FEATURED